Vietnam – Northern tea provinces – for Terza Luna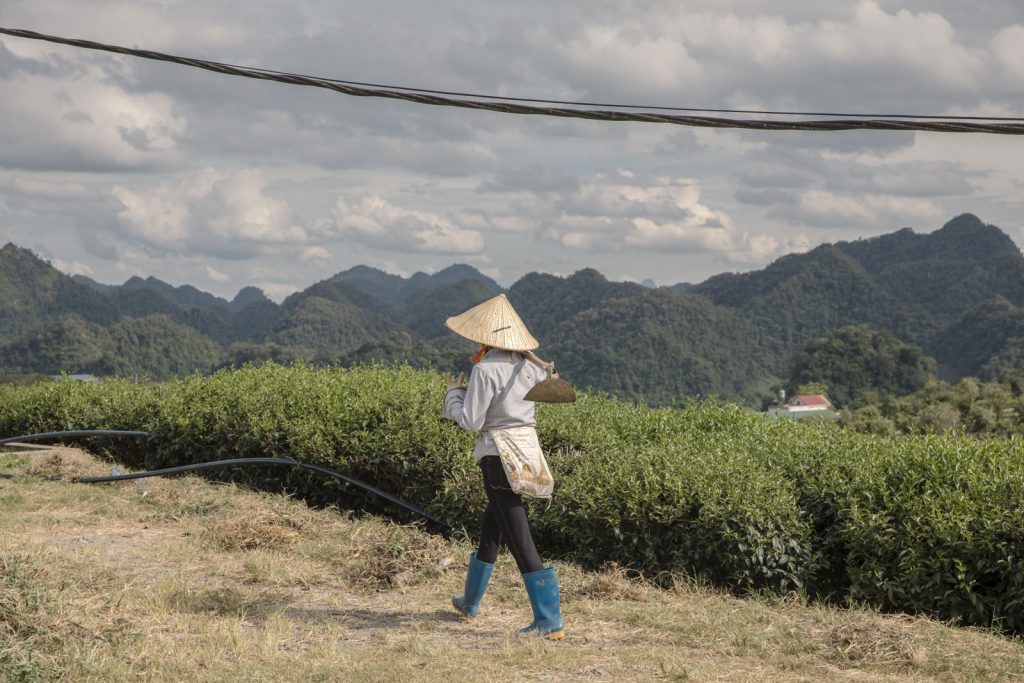 The provinces of northern Vietnam, those where most of the tea gardens are located, share the border with Yunnan, the Chinese region that is historically considered the cradle of tea, home of the precious Pu Erh and other high quality teas. Environmental conditions, terroir and many of the traditional agricultural practices are therefore shared in the two parts of the border.
In the Vietnamese Ha Giang region (just on the border with Yunnan), in Bắc Kạn, Bắc Giang and other nearby provinces the local farmers pick the leaves of wild centennial tea trees and sell them to bigger Vietnamese companies which, in turn, export them to Chinese and Taiwanese international leader brands.
The goal is to go back to those local artisan premium tea producers, get to know them, see how they make their teas, stay in touch with them and learn.
14 days in which we covered 2000 km on impervious mountain roads, in the middle of remote villages with breathtaking landscapes.